Alito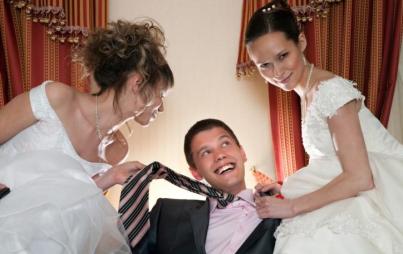 In the Supreme Court case Obergefell vs. Hodges (aka, the gay marriage trial), we expected to hear some crazy things.
Read...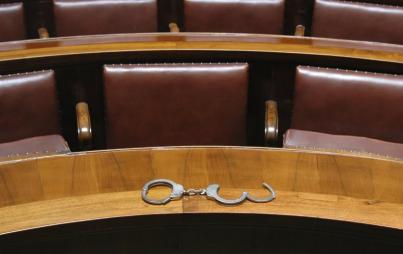 The political overlords of America have spoken: Gay marriage is now legalized in Indiana, Oklahoma, Utah, Virginia and Wisconsin. Sort of.
Read...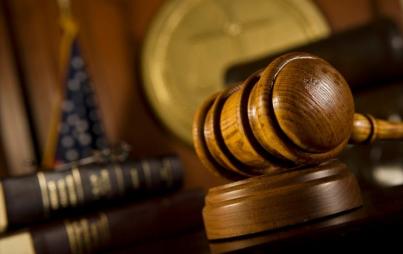 If a contentious religious sect can dodge a subpoena because of the Hobby Lobby ruling . . . what's next?
Read...