awards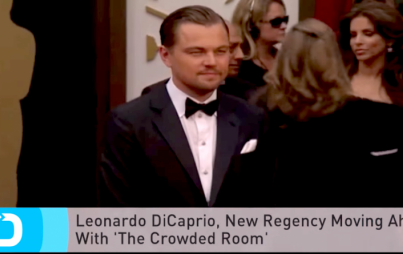 Another day, another gutsy role handed to Leonardo DiCaprio.
Read...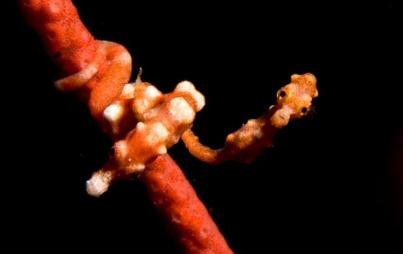 The Wildlife Photographer of the Year awards are both prestigious and male-dominated. Here, we honor the women who won top honors.
Read...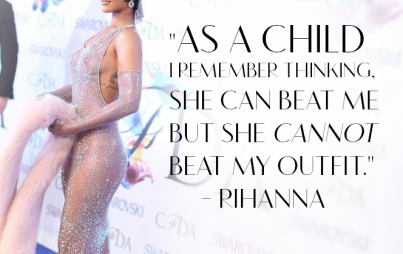 Some loved it. Some weren't so sure. But we can all agree that Rihanna's barely there #freethenipple CFDA dress will go down in history.
Read...