bacteria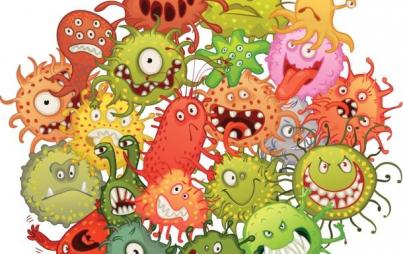 Ever wonder what kinds of bacteria cozy up next to you on public transportation? What—you'd rather not think about it?
Read...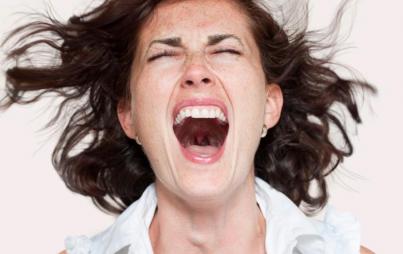 As one woman learned the hard way, careless hygiene can make you literally blind.
Read...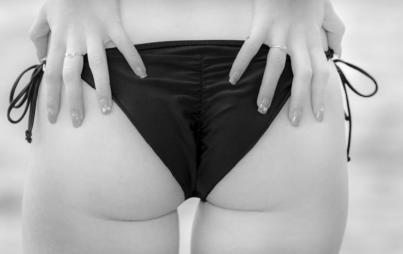 For the sake of your lady-flower, use your damn head. .
Read...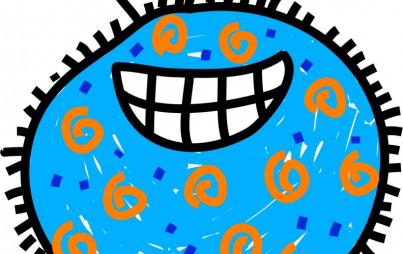 Researchers have found a fungal molecule that could boost our lagging antibiotics. Just hope your employer doesn't object.
Read...