bisexual in straight marriage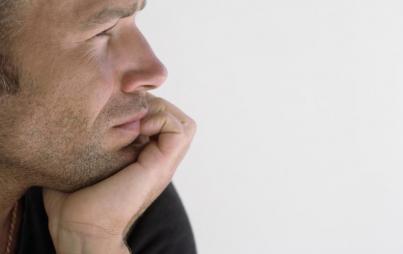 If bisexuals do not begin claiming their genuine identity, then society will never begin to fully understand and accept that bisexuals exist. I don't particularly express and proclaim my bisexuality in unwarranted ways for special treatment. I claim my bisexuality for personal, significant reasons because it increases my confidence; decreases anxiety; improves my marriage, and increases bisexual legitimacy.
Read...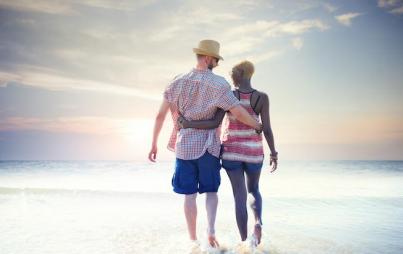 While I have dated and slept with both men and women in my life, I happen to be married to a man. This fact automatically means that I "pass" in most situations, although I still identify as bisexual. People see my opposite-sex partner and assume I am straight.
Read...