black children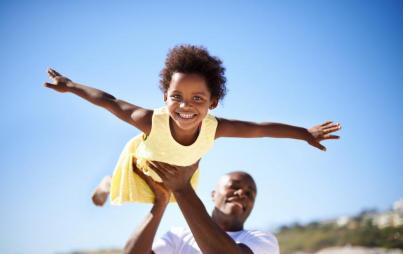 No black man, woman, or gender non-conforming person is safe from the terrorism of police brutality and racist white people's actions against us, let alone our most vulnerable citizens, our children.
Read...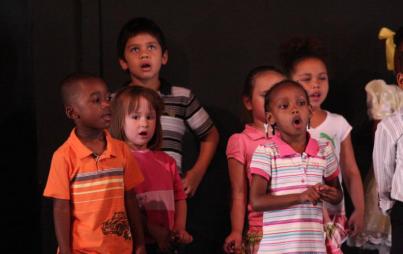 For the first time in March 2014, the U.S. Department of Education, Office of Civil Rights (OCR) collected data regarding how early learners are disciplined during the 2011-12 school year.
That report showed that while black children represent 18 percent of preschool enrollment, they accounted for 48 percent of students receiving one or more suspensions.
Read...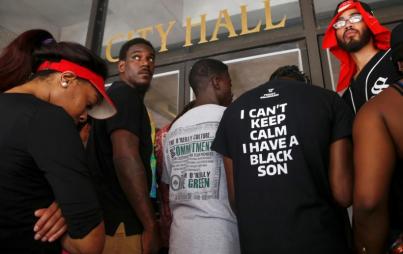 I find myself in this place again. I am numb. I feel empty. I almost have no words.
In 2012, around the time of the birth of my son, I had a similar feeling. Trayvon Martin was killed. I was pregnant with a black male in a world that was not ready for him.
Read...