breast augmentation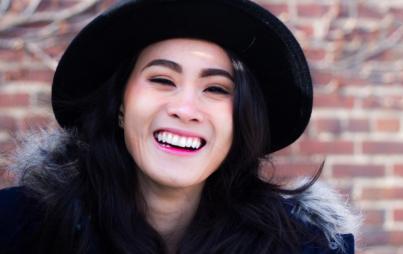 As a kid, I prayed for big boobs. Shallow, I know. But such prayers were never answered. I hardly filled an A cup.
Read...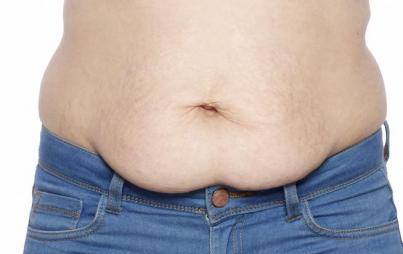 I was prancing around in my underwear the other day (as you do), tidying up my bedroom. I bent to collect a rogue towel, and that's when it happened. My stomach fell out of my underwear.
Read...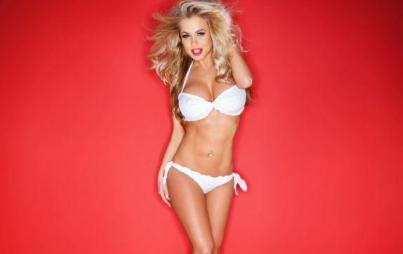 A breast implant shortage in Venezuela got us wondering: What's up with boob job obsession, anyways?
Read...