cartoons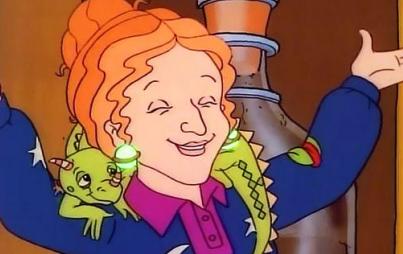 Netflix's new take won't transport us back to the glorious School Bus days of yore, but it just might make learning cool again for a new crop of kids.
Read...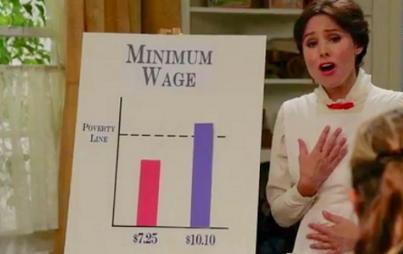 This practically perfect nanny is quitting her ill-paying job, but not before teaching the children a valuable lesson about the poverty line.
Read...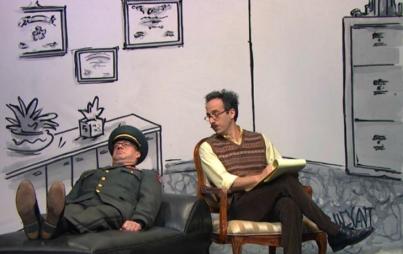 Right up there with such comic atrocities as Close to Home and Ziggy, New Yorker cartoons are simply awful. So why not act them out live?
Read...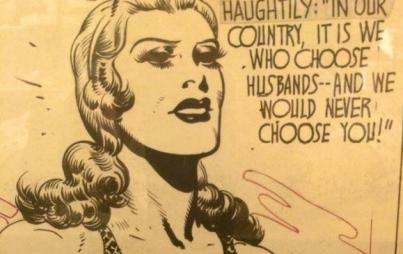 Amazing vintage art, ads and comics books courtesy of Fawcett's Antique Toy Museum in Waldoboro, Maine. You are so welcome. #TBT
Read...