cheating husband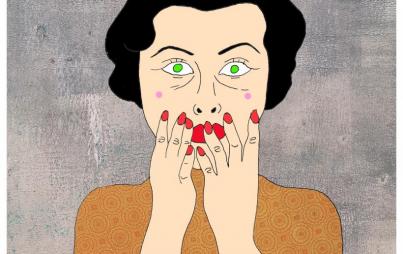 I wish I could say I've never received a question like this before. But I have received some variation of the daughter-stepfather affair multiple times.
Read...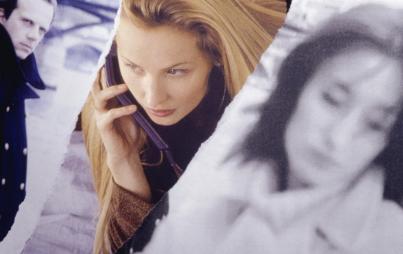 I knew Mark was married, I knew we shouldn't have been alone together in his office, but I wanted to know what the kind of desire he spoke of having for me.
Read...
It was sometime just before midnight in the middle of the week, when I took to Google to see if I could send a big chunk of sh*t to my husband.
Read...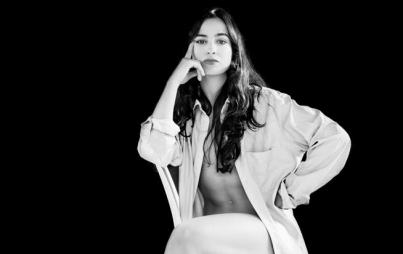 Use these 4 steps to shed those insecurities and rediscover a love and appreciation for your own body.
Read...