chris soules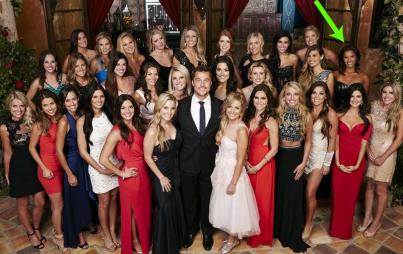 To delve into the "token minority" issue on the popular reality show, we did some number-crunching . . .
Read...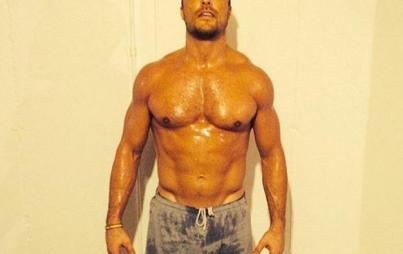 Are the reality show's ubiquitous shirtless scenes a strange sign of progress?
Read...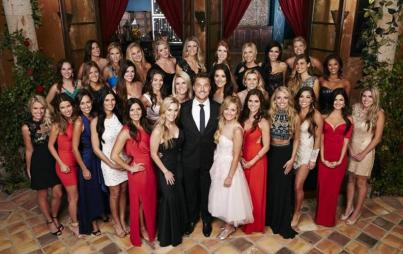 This year, I pledge to watch this ridiculous show without falling into the sexist trap that's been set for me.
Read...