dietary restrictions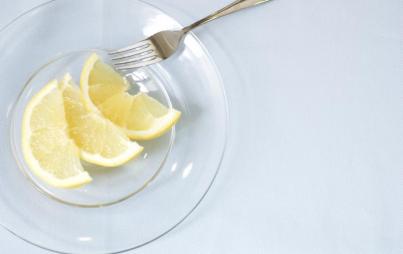 In an interview last week for The Cut, Bernadette Peters made some absurd statements about how she eats to stay in shape. "It turns out there's no shortcut," The Cut notes, "just a lifetime of exercise and extremely healthy eating" — except if you keep reading, you'll see this relationship with food doesn't sound healthy at all.
"Lately, I've gone back to coffee," the two-time Tony-winning actress begins the interview, as if she's admitting to a heroin relapse. She goes on to share that her typical breakfast consists of "three little smiles" of grapefruit and a spoonful of hemp powder.
This — which is all of about 50 calories — is fuel for a morning trip to the gym.
Read...