Dinosaur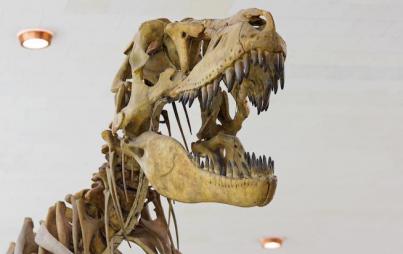 Imagine a scenario in which these highly-evolved dinosaurs, instead of destroying an entire village and kidnapping women (SNORE), were actually gentle giants that brought sexual liberation to a village of patriarchal, shitty human beings.
Read...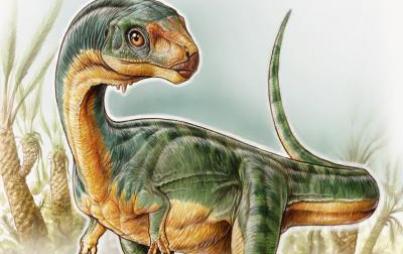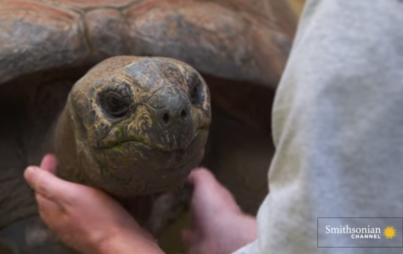 Do you ever lie awake at night desperately wondering if tortoises have sensory receptors in their shells?
Read...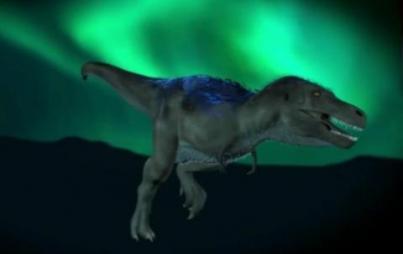 Think T. Rex lived in hot climates only? Think again.
Read...