exes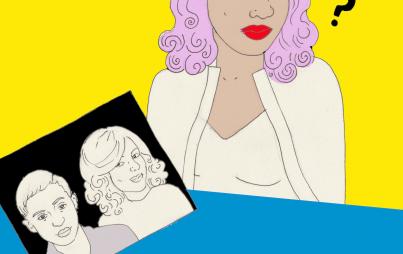 I really, really miss him, and I just want my friend back.
Read...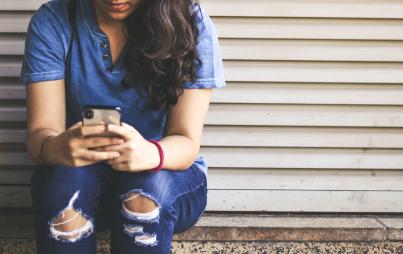 It's (beyond) time to move on.
Read...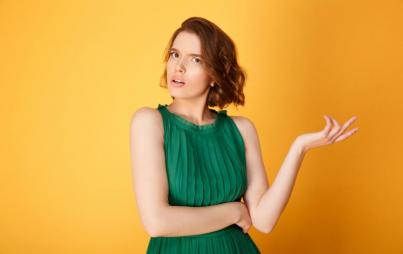 Could my exes have learnt how to love someone fully and completely through their trial run with me?
Read...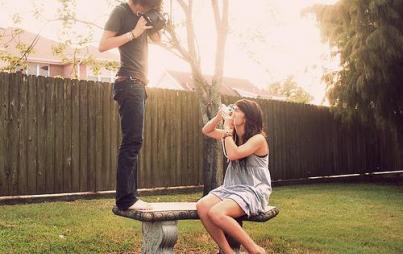 Ross and Rachel. Ted and Robin. What do these couples have in common? They tried to be friends after dating and straight chaos ensued.
Read...