Fifty Shades of Grey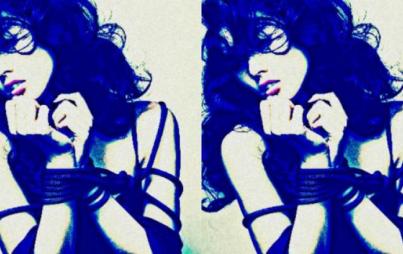 As with any book that explores a realm diverging from the mundane, there has been a lot of talk about not only the writing (apparently it sucks), but also the topic. While some are appalled by it, others, like myself, are just giving my fellow friends who enjoy some spanking action high fives. It's about time that a woman wanting to play the submissive role in the bedroom is portrayed in a light that makes it seem like a normal sex act, not something that goes on in a creepy S&M dungeon.
Read...
A new social networking site lets users upload info about their STDs. Here are some other ways to broach the conversation virtually no one wants to have.
Read...