gender roles in parenting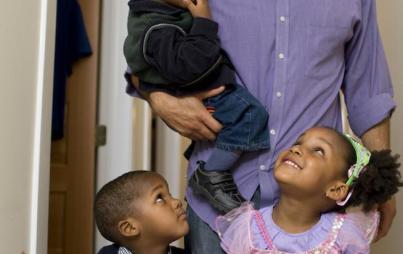 It's perhaps obvious how women are hurt when those in power do not view their lives and interests as equal and have no empathy for them: Their reproductive rights, their economic rights, and their human rights are dismissed and attacked. But, how are men impacted by culture and policies based in woman hatred? My answer is simple: Until women are free, men will not be free.
Read...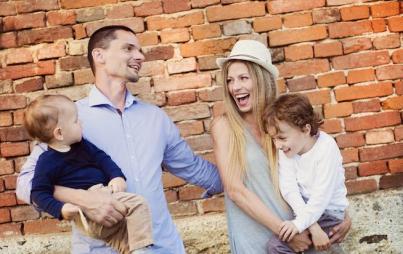 While some high-powered couples do need to think deliberately about which parent will lead on a long-term basis, most two-parent working households are muddling through some variation of partnership. Partnering isn't easy.
Read...