George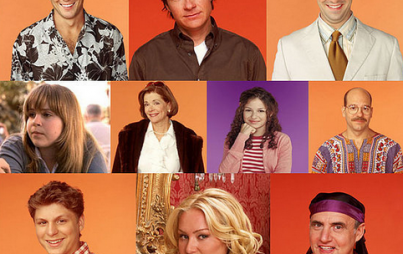 Dearest Aphrodite, we're going to get another season of Arrested Development? Is this too good to be true? Pinch me, sweet muse! 
Read...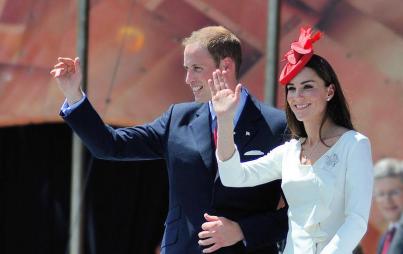 Prince William and Duchess Kate have another little one on the way. That's right, folks: They have sex! And procreate!
Read...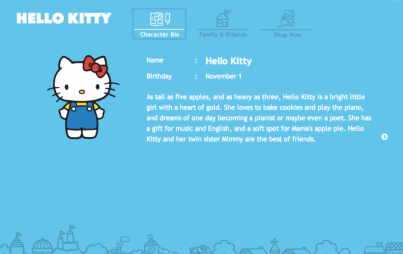 Here's a brief history of the most famous cat that's apparently not a cat (what gives, Sanrio?).
Read...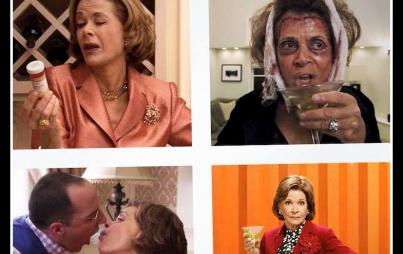 A fifth season of the cult favorite is reportedly on the horizon. Here's why we can't wait for more of this family's familiar dysfunction.
Read...