George Zimmerman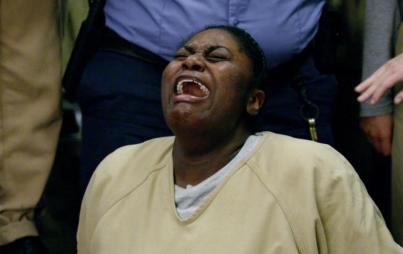 It's like the writers and producers sat around and said, "Let's put all the most f*cked up recent cultural references in one season and be the most forward, innovative, social justice show out there!" It's literally the exploitation and voyeurism of our pain on a platter for the world to gawk at and consume.
Read...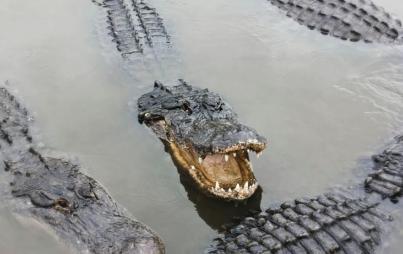 Is there an explanation for this state of sushi-stuffed pants, meat heists, and face biting? Actually, yes.
Read...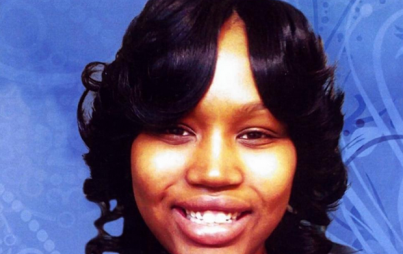 Renisha McBride's murderer has been brought to justice. We just wish the media had handled its reporting of the verdict more justly.
Read...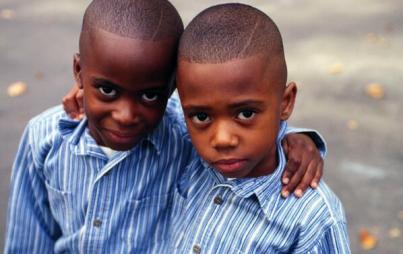 The #dangerousblackkids hashtag is calling out ridiculous racism in America. Yet social media hasn't always handled the issue with such awesomeness.
Read...