insects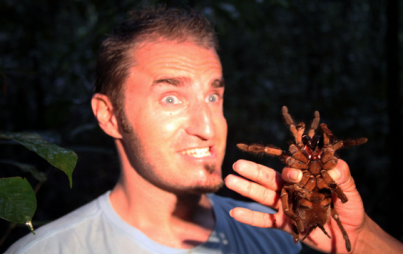 Everybody suffers at the hands of different phobias, but I think we can all agree that a puppy-sized spider is pretty much a nightmare.
Read...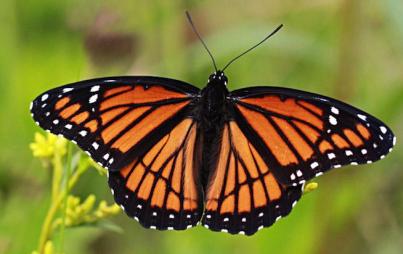 As farming becomes increasingly industrialized, toxic herbicides have killed the milkweed plant that sustain monarch butterflies.
Read...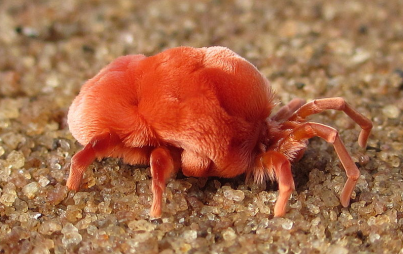 And here you thought flowers and candles were romantic, foolish girl.
Read...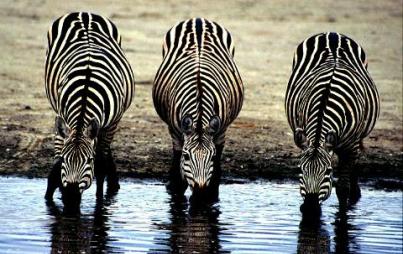 The evolutionary trait has been a puzzler for scientists, but new research provides a compelling—and ever so practical—theory.
Read...