iPad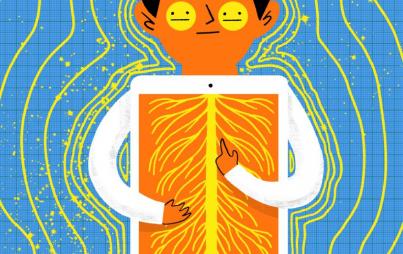 Taking screens away from my kids was no easy feat, especially for the kid who we so often need a break from. This is hard, but isn't it all?
Read...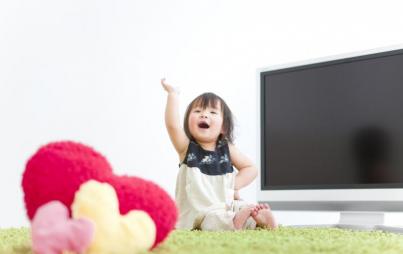 In today's HAAHHAAH We Weren't Listening-to-You-Stupid-Pediatricians-Anyway, news: The American Academy of Pediatrics has
Read...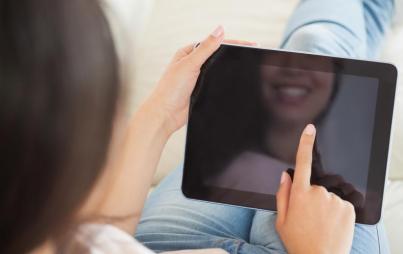 Techie sex innovations like OhMiBod are changing the way we connect with—and stimulate—others.
Read...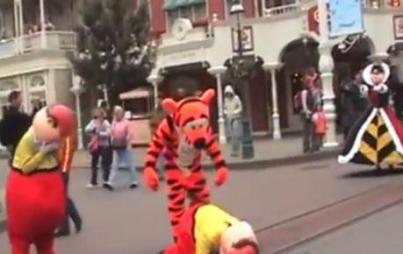 For a cheap yet delightful laugh, enjoy two minutes of Disney characters eating it.
Read...