L. Ron Hubbard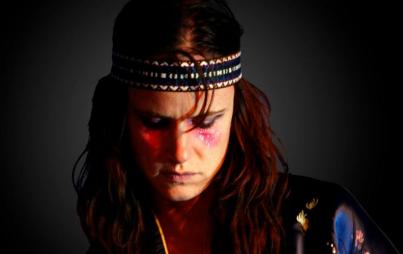 Scientology is not just any religion. It's an actively abusive organization that blatantly uses celebrities to further its unethical practices.
Read...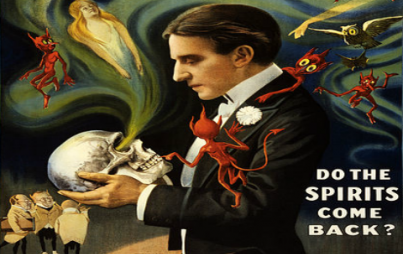 A religious founder, prolific writer, reported spy and celebrity fixture, Aleister Crowley brought a unique brand of creepiness to the arts scene.
Read...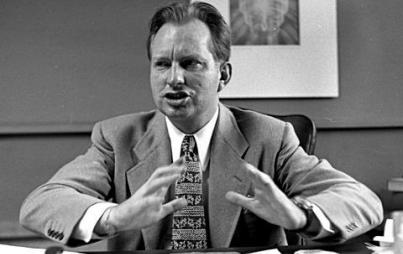 The Church of Scientology blocked the book before, but now a brave publisher is laying the goods on us censorship-hating Americans. Let's remember some of the book's greatest, soon-to-be sensations.
Read...