lactation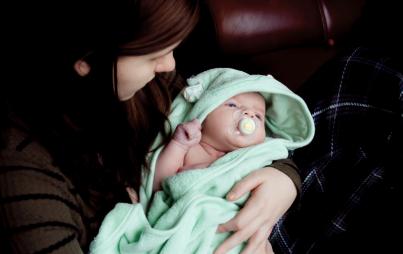 Imagining breastfeeding my baby, was my one oasis in a pregnancy during which nothing went according to plan.
Read...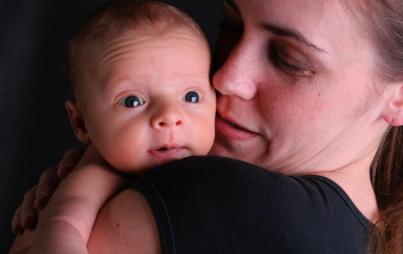 You'd have a hell of a time if you ever dared to crawl through the recesses of a first-time mother's brain.
Read...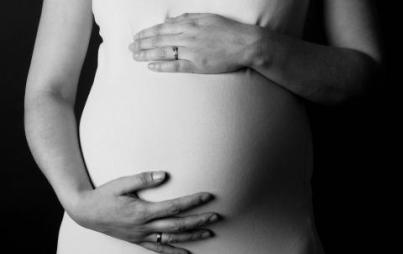 Canadian woman believes she's having quintuplets only to discover she's having nothing but hormone-induced air.
Read...