love advice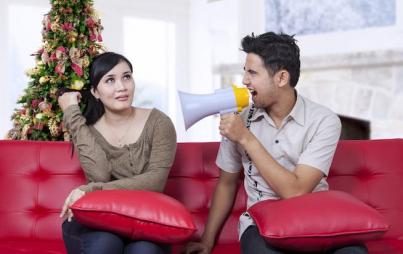 The dictionary defines love as: a profoundly tender, passionate affection for another person. So if you want your loved one to feel loved it is about two things; what you do and what you say.
Read...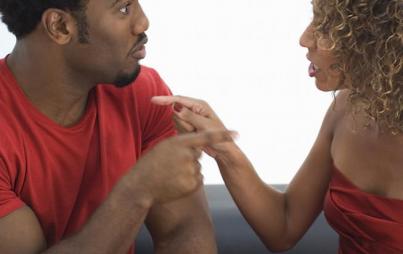 Shoulding on our partners will not fill our needs. So these statements won't help: "You should come home when you say you will!" "You should stop spending all our money!" "You should pay attention to what I say!" "You should treat me better!"
Read...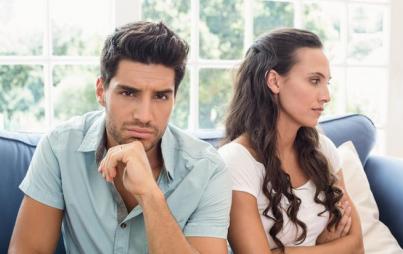 Regardless of how close you may feel with your love, until you and your partner have gone through these seven major events, you are circling the periphery of really learning each other.
Read...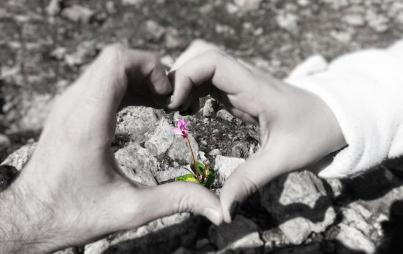 I'm not divorced yet. I have emotional work to do before loving again, and I would like time alone to be a mom, remember my strengths, and to find my new path. But, I remember how it feels to be deeply loved, that I deserve love, and above all, can have it as who I am — all of me.
Read...