Net Worth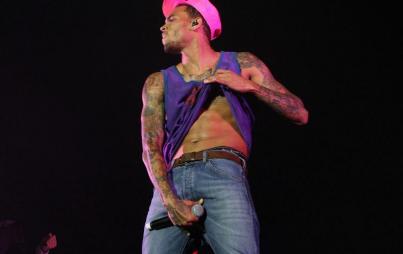 It doesn't take a mathematician to determine our culture is seriously messed up for (consistently) promoting this (totally) awful performer.
Read...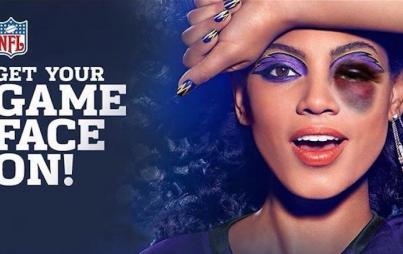 CoverGirl, supposedly for "female empowerment," sticks by its NFL beauty campaign. Photoshop to the rescue.
Read...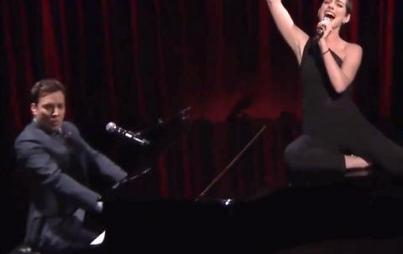 Just when you thought those booty bumping club hits couldn't get any catchier...
Read...