physics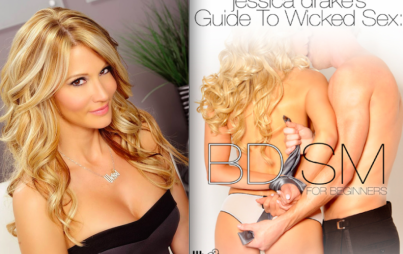 The porn star and entrepreneur has some wisdom you'd be well-advised to heed on wicked sex!
Read...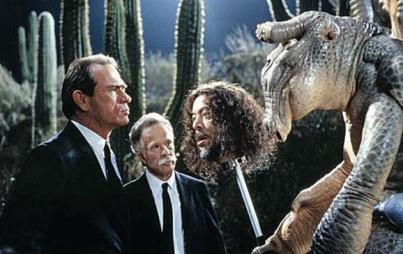 As the great Billy Shakespeare once wrote, "To contact aliens, or not to contact aliens? That is the question." 
Read...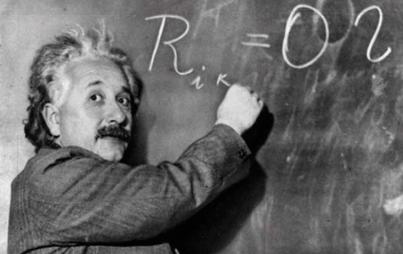 And here you thought it was just Pamela Anderson . . .
Read...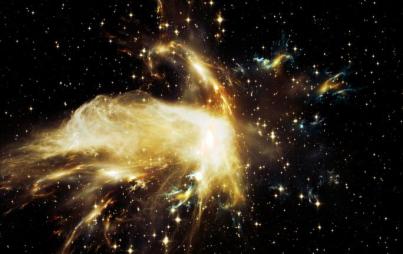 The latest Big Bang experiment is a doozy. But are the scientists all bark and no bite?
Read...