producer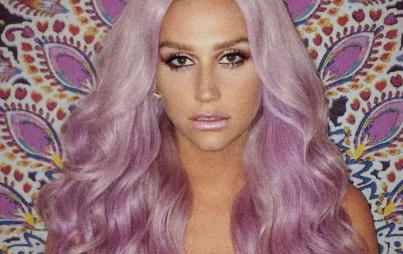 Dr. Luke is being accused of sexually assaulting Kesha and encouraging her eating disorder. What a peach.
Read...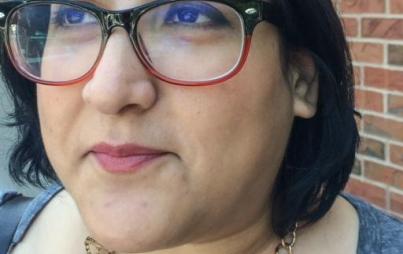 Spotted: at The Steeping Room, Austin TX
Read...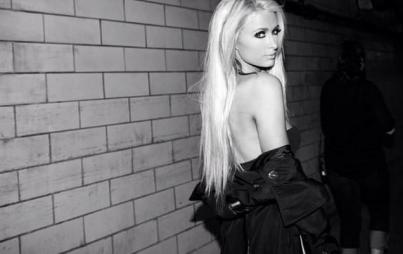 It's the 10th Anniversary of 1 Night In Paris, the sex tape heard round the world. Hilton stands by her innocence, so why don't we believe her?
Read...