reality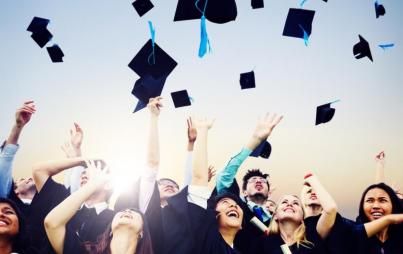 Speaking of Obama, the election is coming up. If you plan on voting for Donald Trump, you're a disgrace to your generation. Voting is, like, your "civic duty." Also your "civic duty?" Not electing a nincompoop.
Read...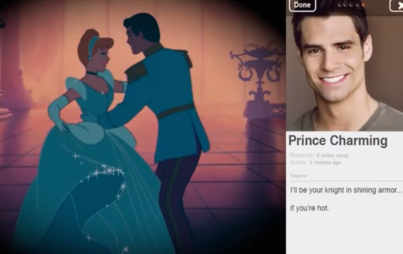 Okay, seriously, the Beast is creepy. And Aladdin is a liar. And that's just for starters.
Read...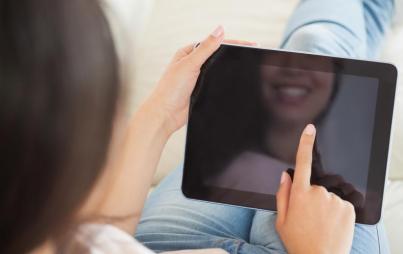 Techie sex innovations like OhMiBod are changing the way we connect with—and stimulate—others.
Read...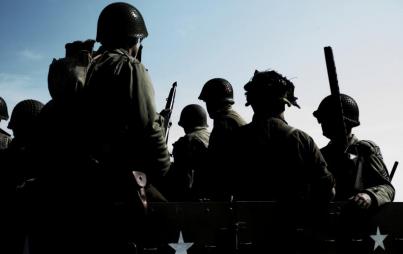 Common ideas about the bloody invasion don't tell the whole story of that fateful day in Normandy.
Read...