record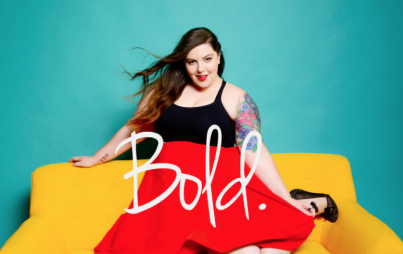 I can safely say I am the happiest I've ever been with my body now, than I was before. And I also believe this is the healthiest I've ever been. And I don't believe that's a coincidence.
Read...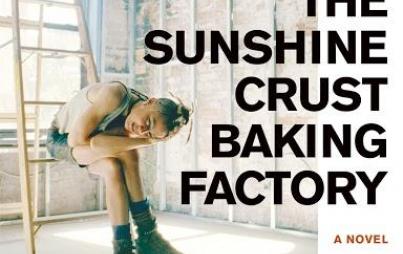 He was sleeping on the roof of ABC No Rio like me and a bunch of other summer campers and transients. It was tent city up there.
Read...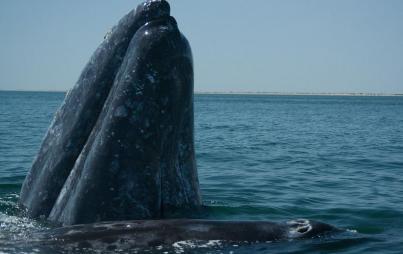 The western North Pacific gray whale can now claim the longest known migration distance.
Read...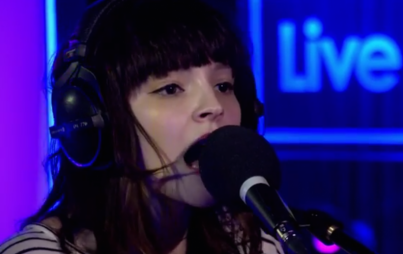 Justin Timberlake's mere existence is one of the best things millennials can ever hope to tell their grandkids about.
Read...