resiliency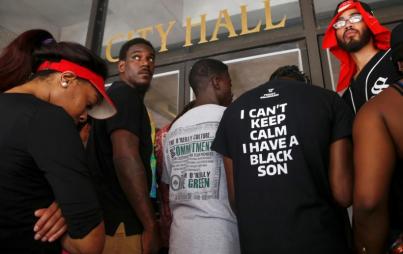 I find myself in this place again. I am numb. I feel empty. I almost have no words.
In 2012, around the time of the birth of my son, I had a similar feeling. Trayvon Martin was killed. I was pregnant with a black male in a world that was not ready for him.
Read...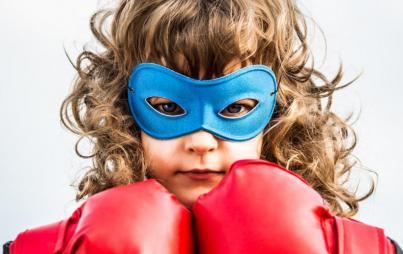 I cannot believe I have already raised my young children to conform to such gendered stereotypes. It's particularly striking when it comes to their confidence.
Read...