selling a wedding dress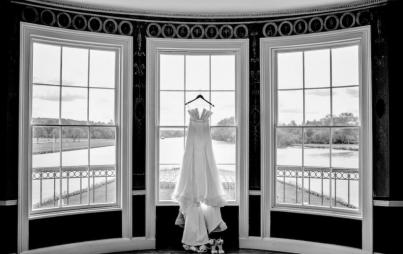 Selling my wedding dress was the final act of purging my failed three-year marriage.
Read...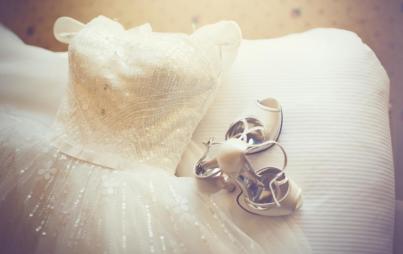 I think about you every day, Jeff. Ebay Jeff. Jeff who lives in Philadelphia. What did you do with my wedding dress, Jeff? Did you wear it? Did you buy it for your fiancée? Is her name Jeff too? I hope you are a better wife than me, Jeff. I tried very hard.
Read...