standing up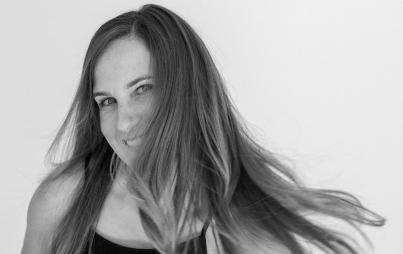 What kind of father is capable of such cruelty? A father who can only love on his terms.
Read...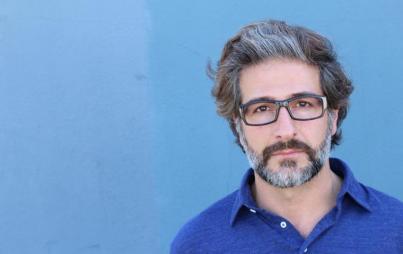 It is the decent men who have failed us.
Read...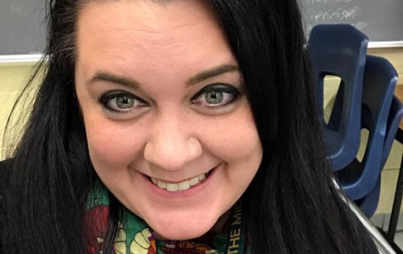 'The Lovers & Fighters of America' is a weekly column here at Ravishly featuring behind-the-scenes stories of inspirational people taking
Read...