stepmom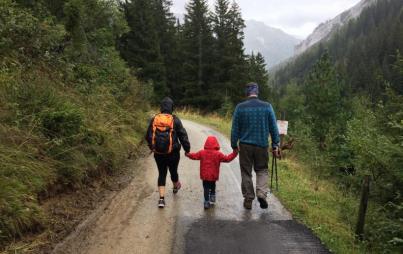 Are you struggling in your relationship with your stepchildren?
Read...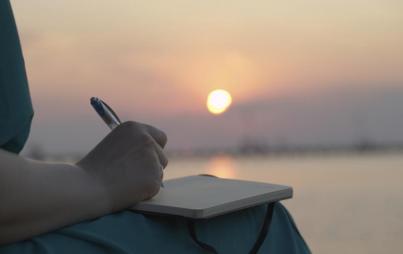 I always loved you. Even when you weren't speaking to me. Even when you scratched my face out of a family picture. Even when you slammed the door and said, "You're not my parent." Even when we fought about school and grades. Even when you were a teenager and didn't come home at night and Dad and I stayed up all night scared to death, wondering where you were.
Read...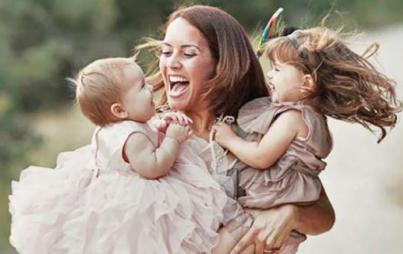 Let's face it. Stepmothers get a bad rap. Disney didn't do us any favors.
Read...