there's always money in the banana stand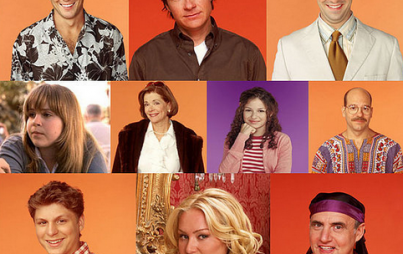 Dearest Aphrodite, we're going to get another season of Arrested Development? Is this too good to be true? Pinch me, sweet muse! 
Read...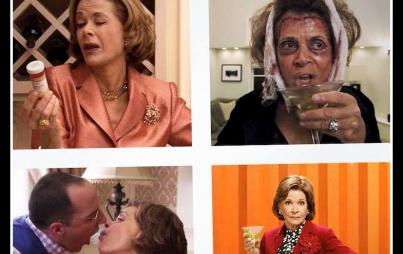 A fifth season of the cult favorite is reportedly on the horizon. Here's why we can't wait for more of this family's familiar dysfunction.
Read...