values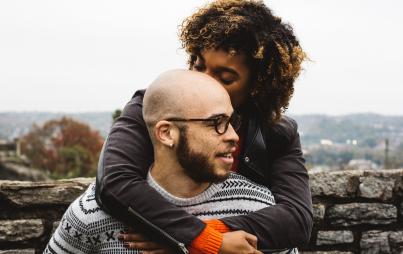 We all want happy, healthy relationships.
Read...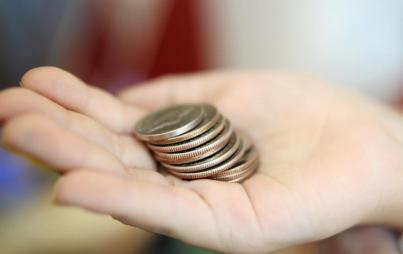 We parents always get caught up in our children's delightful personalities and try to predict future careers. I have no doubt this little activist/politico has a bright future ahead of him making a difference for a lot of people, since he has more than made a difference for me.
Read...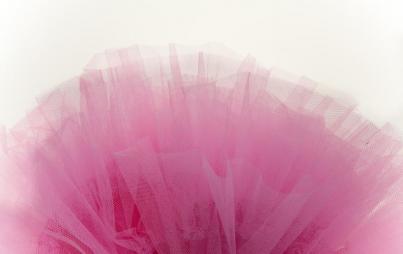 We live in a culture that simultaneously claims to embrace the equality of men and women and at the same time seriously devalues femininity.
Read...