Wage Gap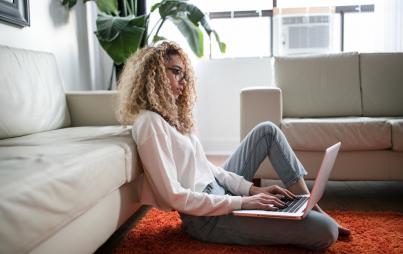 'Ms. Monopoly' shines a necessary light on the gender pay gap but somehow misses the point: women want to be paid the same amount as men, not more.
Read...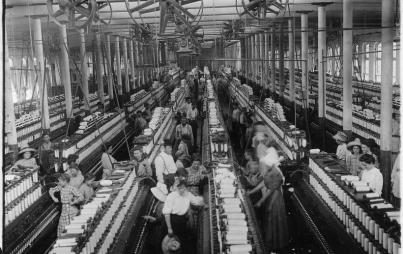 In a blast from the past and sort of farewell to Women's History Month, the 
Read...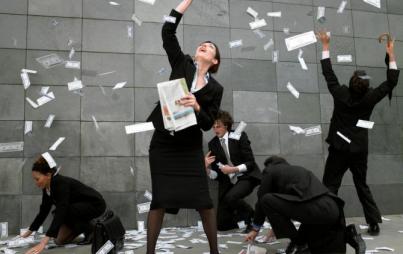 Data out of the White House reconfirms the robustness of the gender wage gap. Fortunately, there are (limited) ways to tackle it.
Read...