women historical figures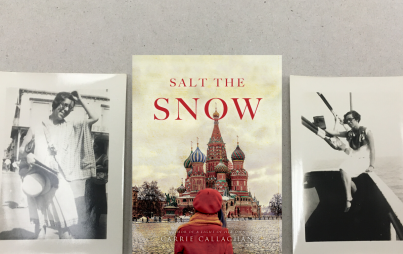 She had too many lovers. Too many lovers, that is, for me to reasonably account for in a 300-page novel covering approximately six years of journalist Milly Bennett's life.
Read...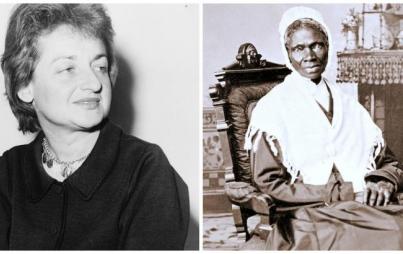 There's been a big push lately to oust Andrew Jackson from the $20 bill and replace him with a woman. Here are the contenders.
Read...