WWF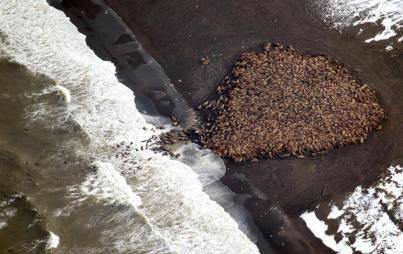 We're killing mad animals with our global warming/climate change BS. And the animals are really really cute.
Read...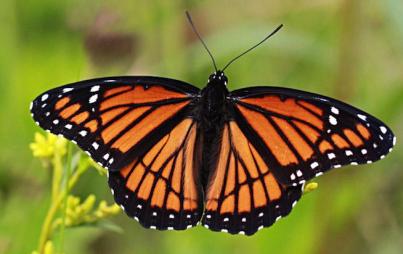 As farming becomes increasingly industrialized, toxic herbicides have killed the milkweed plant that sustain monarch butterflies.
Read...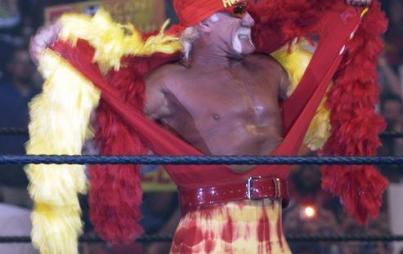 The wacky world of pro wrestling has a fascinating history with art and media.
Read...