ACLU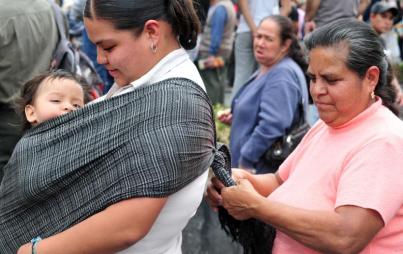 Lloyd abused his power when he interjected himself into the lives of these teens to further his own agenda and terrorize vulnerable, young brown girls.
Read...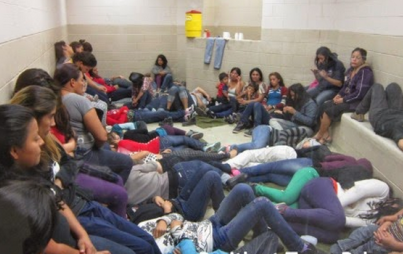 In the Northwestern town of San Pedro Sula in Honduras, the morgue director Hector Hernandez says he's taken in the bodies of 42 dead children since February.
Read...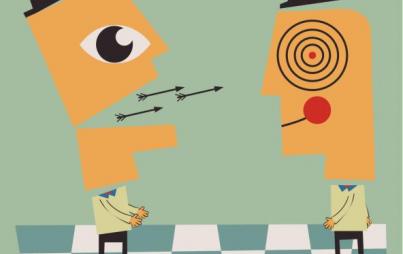 Is Ask.fm to blame for the death of 16 adolescent suicides?
Read...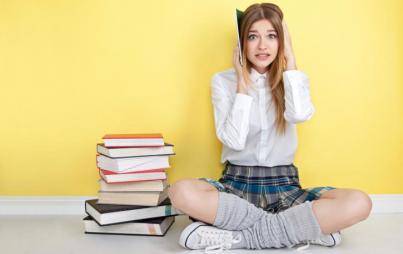 Is it wrong for school officials to tell young women what they're wearing is too sexy? Or is regulating dress code good common sense?
Read...