Angelina Jolie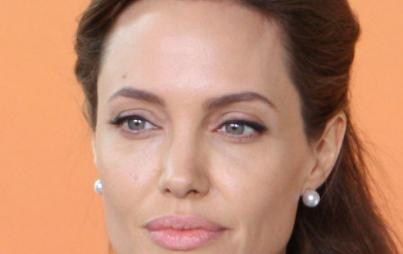 Angelina Jolie is widely, and justly, lauded for her human-rights work abroad.
Read...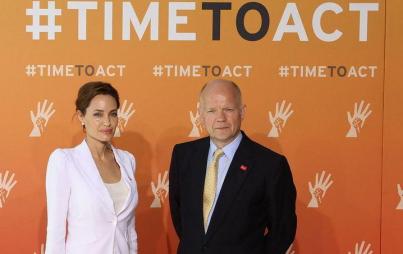 Jolie has brought her star power to the End Sexual Violence in Conflict Summit in London. Here's why it's a worthy cause.
Read...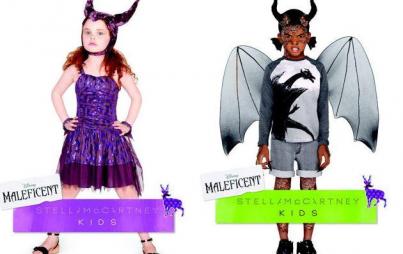 Little girls can be villains, too! But only if they wear a super-cute purple princess dress.
Read...