Anonymous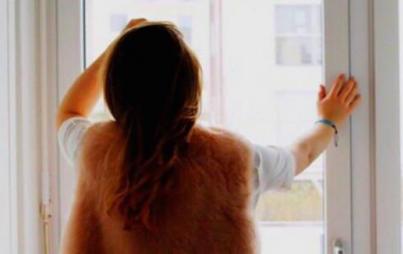 "Throwing tons of time and energy into dieting instead of working on my novel."
Read...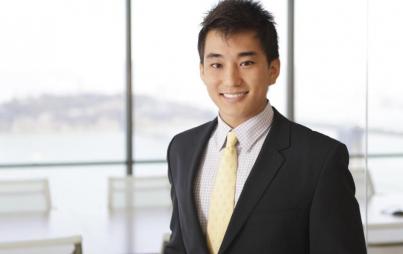 A new app is countering the often noxious world of online interactions via positive affirmations. We catch up with one of its founders.
Read...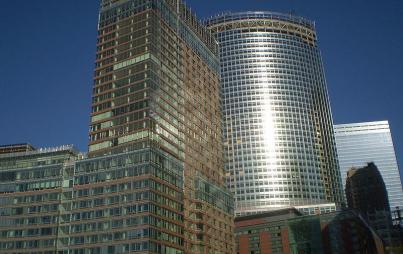 Along the lines of our recent article on Wall Street
Read...