Ariel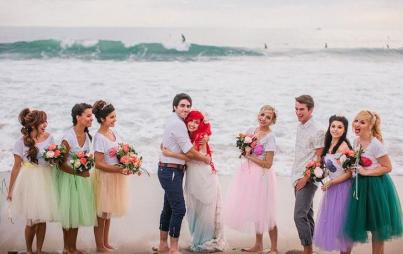 We want to be where the Little Mermaid wedding guests are. We want to see, want to see them dancing . . .
Read...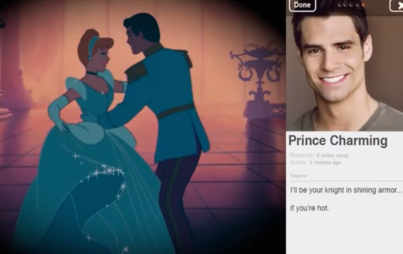 Okay, seriously, the Beast is creepy. And Aladdin is a liar. And that's just for starters.
Read...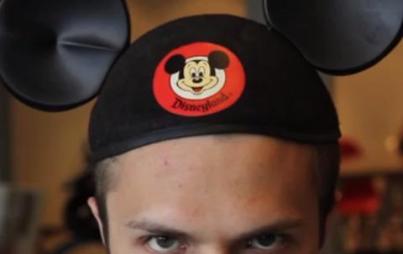 Raving about Disney movies and princesses is all the rage lately, but did you ever notice that the plots are completely wacko?
Read...