Asian Stereotypes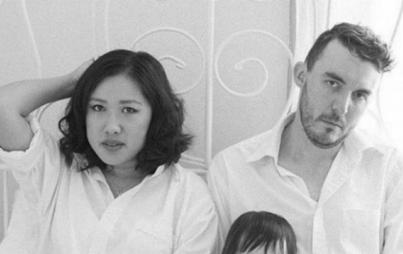 I'm one half of what you may call an "interracial couple," and even though we live in a multicultural area, the reactions and comments we get constantly surprise me.
Read...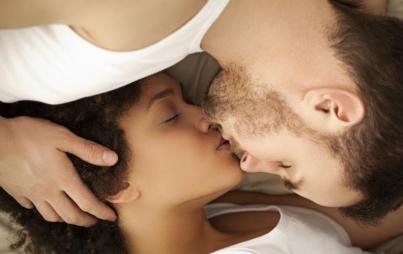 Even in today's progressive era, why do so many people prefer same race relationships...and should it even matter?
Read...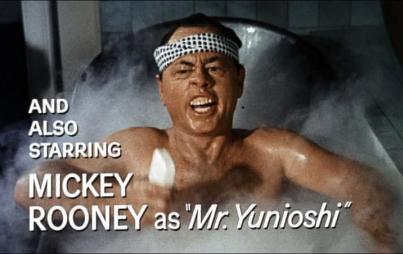 Arthur Chu is kicking butt on the quiz show. Could the backlash against him have something to do with lingering Asian stereotypes?
Read...