atheist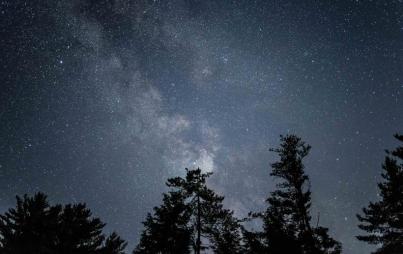 When I look up at the stars at night, I feel such a deep connection that I want to know more about where I came from. This is spirituality!
Read...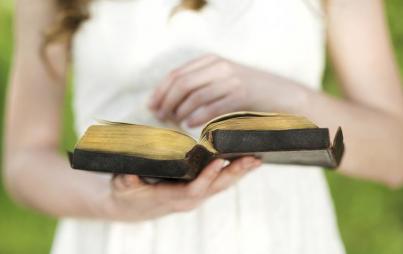 Being a person of faith isn't cool. It is very personal to me and not something I like to talk about a lot, which goes counter to the whole idea of 'sharing the good news of the gospel.'
Read...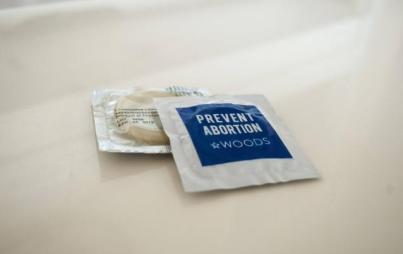 Introducing James Woods: the atheist Congressional candidate who trolled anti-choice groups with brilliantly-labeled condoms.
Read...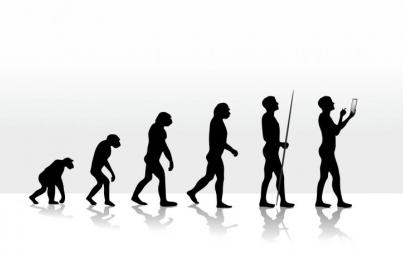 Face palm at Creationist Darek Isaacs. #NotAllEvolutionists, anyone?
Read...