audre lorde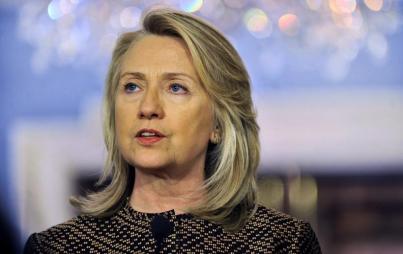 When Clinton dismisses her women critics as merely whiny, she also dismisses their concerns, and exemplifies the exact single-issue mainstream feminist thinking that many young women and intersectional feminists oppose her for in the first place.
Read...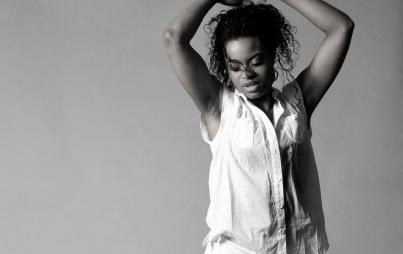 Placing ourselves at the center of our lives is an act of political warfare.
Read...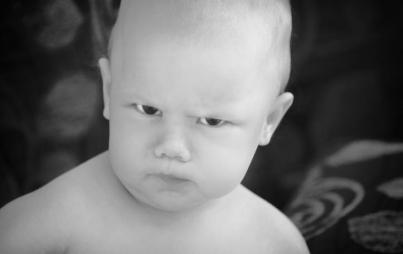 Anger gets a bad rap. Tune out the bullshit.
Read...