Babble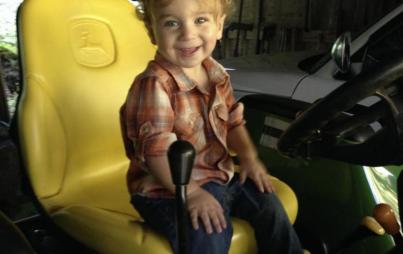 Kids are puzzles. My son is a 1,000 piece one. This wasn't the first time my young son, not yet two, had experienced a bizarre, heightened amount of stress when dealing with normal, everyday circumstances.
Read...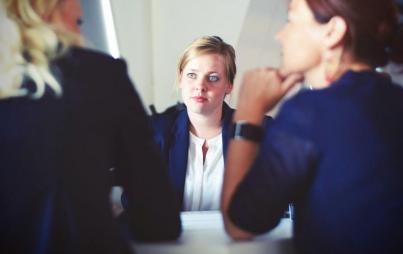 I was 40 years old the first time I said the words I need help — even though more than three decades had passed since I first became aware that something was not right.
Read...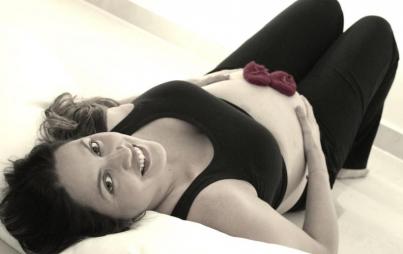 My initial reaction when I first heard about women who reported orgasms during birth was that they were lying braggarts — mainly because I was jealous I had never experienced this phenomenon. But since I've become a birth doula, [...] I've witnessed many women experience multiple orgasms during birth.
Read...