bachelorette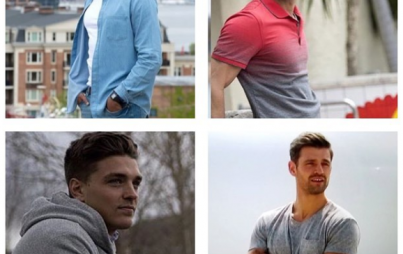 This week, Rachel headed to each of the remaining candidates' homes to meet their families. Events ranged from the boring and predictable to the downright emotionally exploitative. As usual.
Read...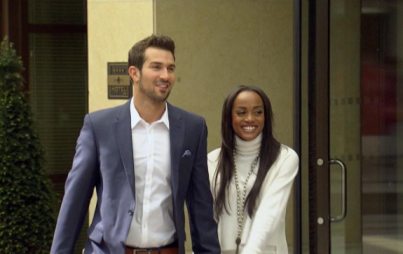 The pressure is starting to build because this is the last week before "hometowns," the notorious episode in which the bachelorette/bachelor goes back to meet the final four contestants' families.
Read...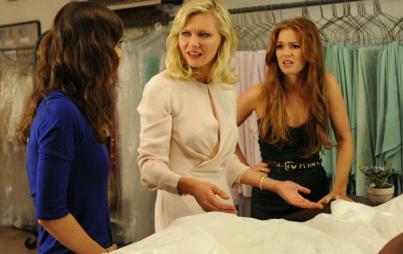 No, it's not Bridesmaids. Is it that other movie that deserves a decidedly closer look.
Read...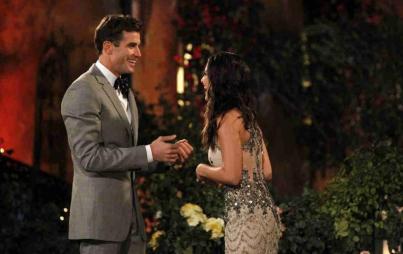 This wacky pants designer from San Francisco is the dating show's most interesting contestant. Here's why you should give him an imaginary rose.
Read...