bedtime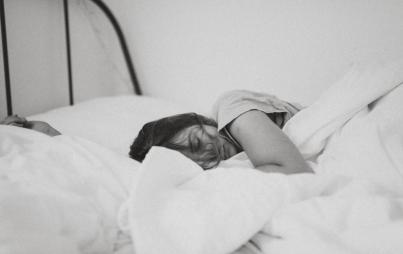 When was the last time you got a decent night's sleep?
Read...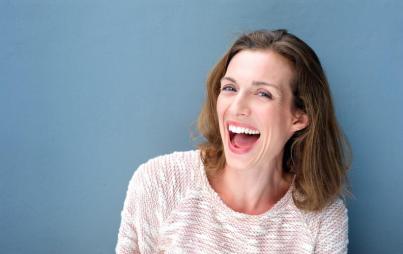 I'm proud to be where I'm at in life, even if it means spending more time buying bunion-cushioning shoe inserts and various vitamin supplements than it does staying out late with friends getting sushi and drinks. What is somewhat bizarre to me, however, is how the signs of getting older have crept up on me. Big time.
Read...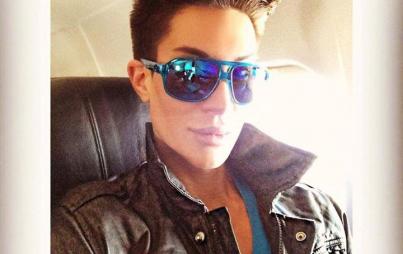 We scout out the latest weird news so you don't have to.
Read...