best moments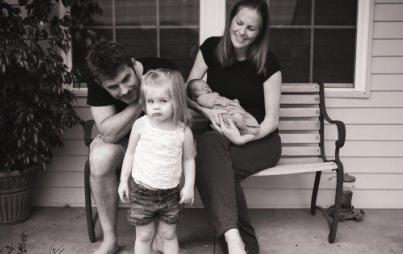 No staged family photo looks natural; no family actually looks like they do in those Holden Caulfield moments. Let's capture the in-between moments!
Read...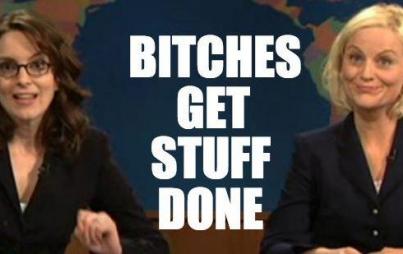 To honor Saturday Night Live's 40th anniversay, we celebrate its grossest, weirdest, best moments of female comedy.
Read...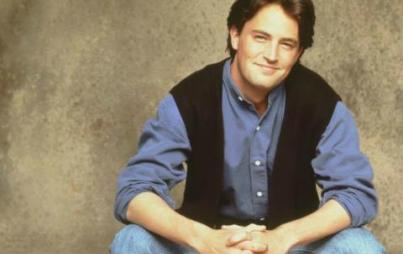 You know you want to watch this montage of Chandler's finest moments from Friends.
Read...