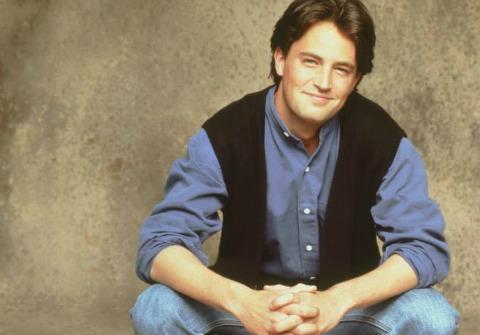 Sigh. Has it really been 10 years and six days since the final episode of Friends? The Internet has been a'trending with love for its favorite characters . . . especially the one and only Ms. Chanandler Bong, aka Chandler Bing.
And why not? Sure, all the characters brought something to the table—but Chandler was the one who consistently made us laugh the most. Not only did his love and career woes hit close to home, but he managed to infuse laughter into the dullest of situations. Plus, though Ross and Rachel's tumultuous (read: unhealthy) relationship dominated much of the airtime, it was really Chandler and Monica's love that resonated most.

In honor of this cynical yet silly man, enjoy this montage of his finest moments on the series. Could loving Chandler Bing BE any more trendy right now?


Image: Oh, that vest. Courtesy of, Facebook