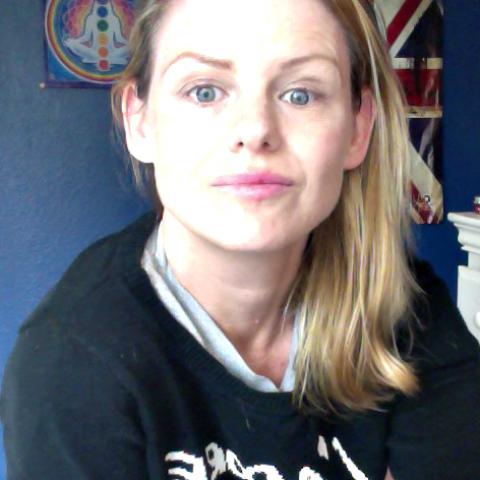 Bio
Maggie May Ethridge is a writer and the author of Atmospheric Disturbances: Scenes From A Marriage(Shebooks, 2015) She can be found at Flux Capacitor.
Maggie Ethridge

Articles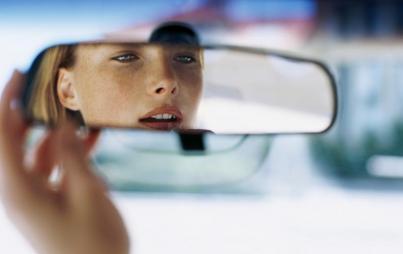 I thought healing would mean lying. I thought allowing myself to be helped would be falsifying documents that stated I was all right or had a happy life when I did not. I thought all I had going for me was my refusal to lie about my life, and I didn't want to give that up.
Read...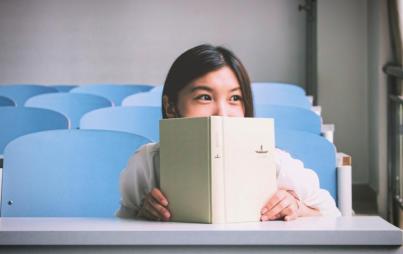 The year we homeschooled our fourth-grade son, it seemed like the best idea. We no longer could afford the private school he had been attending, and weren't sure the local public school was going to be a good fit.
Read...