Big Bang Theory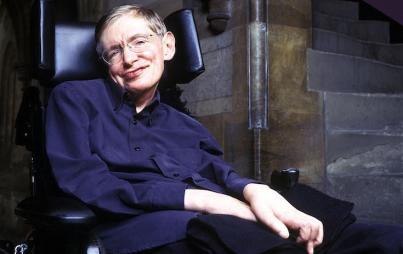 It's no secret that Hawking's intelligence eclipses most, but does iconic brainpower in turn render him ripe for parody?
Read...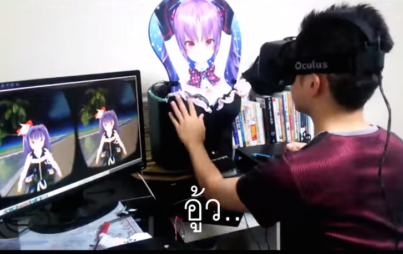 Welcome to the Boobie Squeezing Simulator. I wish I were making this up.
Read...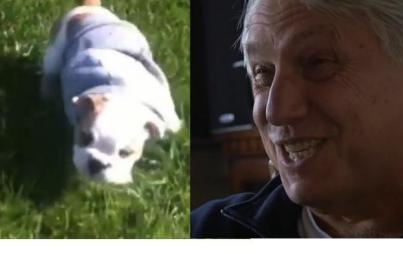 Cute puppy! Science celebration! Werner Herzog?
Read...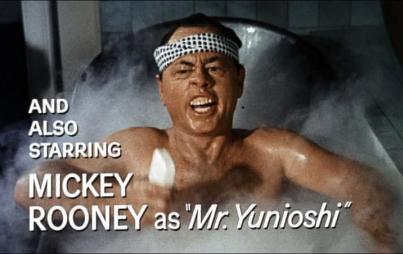 Arthur Chu is kicking butt on the quiz show. Could the backlash against him have something to do with lingering Asian stereotypes?
Read...