Bill O'Reilly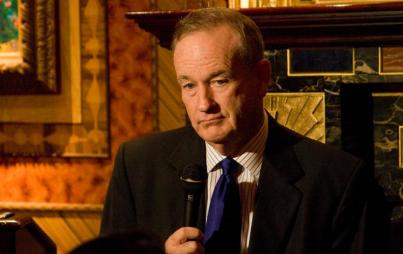 According to reports today, O'Reilly has reached his lifetime limit on harassing women at FoxNews and will lose his cable show in the process.
Read...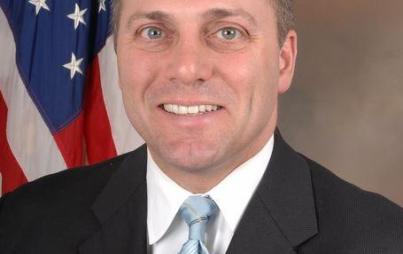 Making sense of a troubling, and complicated, political scandal.
Read...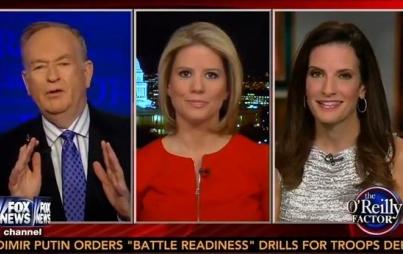 Bill O'Reilly has had plenty of memorable moments in his T.V. career, sometimes (re: almost always) stemming from his perplexing stances.
Read...